Youth leadership and entrepreneurial capacity is absolutely critical to our drive to a sustainable world. We have seen plenty of direct evidence of this in our last two summers where CARBON group attracted passionate and talented students from high-school to MBA programs, and even choosing to work in parallel with their first corporate job after graduation. Clearly, value and purpose is carrying a bigger weight in their demographics (also see our blog "Addressing Last Mile Resourcing – Opportunity From Demographic Shifts"). A number of our summer interns and associates made conscious choices to get experience in impact-oriented roles such as working with Teach For America in lieu of a lucrative position with a large investment banking firm. Millennials make-up the largest share of eligible workforce in the continent of Africa. CARBON is pleased to have very active engagement with dozens of students from NetImpact chapters across the globe. Below are some of the experiences from our youth ecosystem power: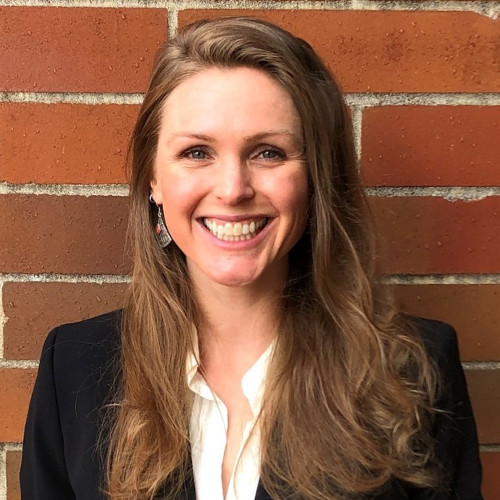 Ashley Lyons
MBA Class of 2022, University Of Oregon
Upon completion of her undergraduate degree, Ashley spent the subsequent five years working as a professional scuba instructor (PADI MSDT) in Honduras, Thailand, Indonesia and the Bahamas, where she put her language skills to use, teaching scuba diving courses through the professional level to clients in English, French, and Spanish.  The 3000+ hours Ashley spent underwater solidified her love for marine ecosystems and her desire to protect them. 
Ashley obtained her real estate license soon after returning to her native Oregon in 2016, and began working with commercial clients in the acquisition and disposition of real property and business assets, catering primarily to commercial farmers.
Now as an MBA candidate at the University of Oregon, Ashley focuses on Sustainable Business Practices and Entrepreneurship with the desire to advance healthier and safer environments in which healthier humans, flora, and fauna can thrive.  She hopes to do this by promoting and implementing biology-based solutions for waste water treatment, safer means of reducing mosquito populations, reef restoration innovations, youth and adult education programs focused on STEM, tech and entrepreneurship, local food production, alternative energy solutions, and the establishment of new industries beyond tourism. 
Ashley's current involvement with Carbon Group grants her the opportunity to actively develop a go-to-market strategy for a simple, yet proficient product that will provide clean and safe drinking water to millions of people in West Africa. She believes that market-based solutions are the best way to drive change and create economic and social prosperity within communities, and looks forward to developing many more enterprises focused on human and ecosystem health and sanitation.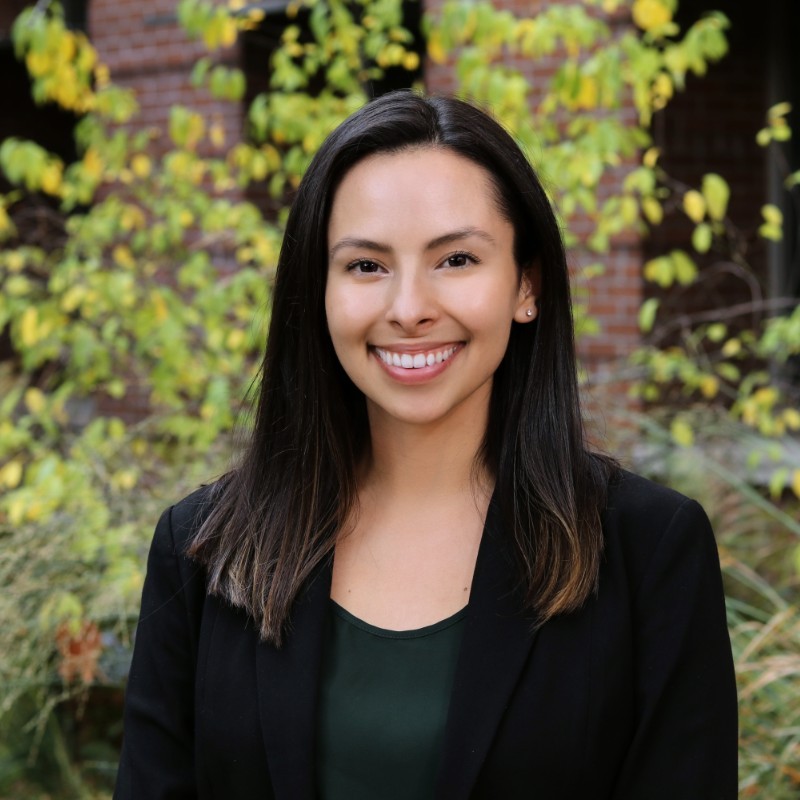 Justin Kruse
MBA Class of 2022, University Of Oregon
Justine is a Stilling Grad Scholar pursuing her MBA in Sustainable Business Practices at the University of Oregon. She is currently part of Net Impact Oregon chapter collaborating with Carbon Group on a clean water filtration project for Senegal. In the first quarter of her MBA, Justine competed with a team of four in the 2020 Zero Waste Washington Hackathon, where they took home 1st place. Prior to her MBA, she lived in New York City, where she worked in business development for nonprofit and corporate sectors. As a first-generation college graduate, Justine is passionate around issues of gender equality and access to healthy food. She spent a summer in Ghana to kick-start a microfinance project for local women business owners. Being vegan for the past 6 years has inspired her to drive change towards sustainable food systems. She hopes to continue pushing the status quo of healthy, ethical, and sustainable food by making plant-based food more accessible and acceptable to consumers. 
Alica Diehl
MBA Class of 2022, University Of Oregon
Aliça is pursuing her MBA to develop a deeper understanding of how to leverage business practices as mechanisms for environmental stewardship, and how to manage the teams and changes necessary to realize that goal.   She has eight years prior experience optimizing operational efficiency and innovating new program models in pursuit of reducing social vulnerability and environmental degradation within the food system. Most recently, she was the social impact manager at Hungry Harvest, a rescued produce delivery service that works to fight food waste and food insecurity.
Bunty Drewitt
MBA Class of 2022, University Of Oregon
Bunty received her Bachelor of Arts in Political Science, with an emphasis on International Security & Development, from Westmont College in 2016. During this time, she interned for The Freedom Story, a non-profit working to prevent human trafficking in Thailand through educational resources and afterschool programs. Professionally, Bunty has worked for global apparel/footwear brands, including UGG and Levi Strauss & Co., in operations and sales roles. Bunty's passion lies in social sustainability, specifically in economic development, human rights, and fair labor practices. After her MBA, she seeks a career that leverages business as tool to promote sustainability and address global development issues."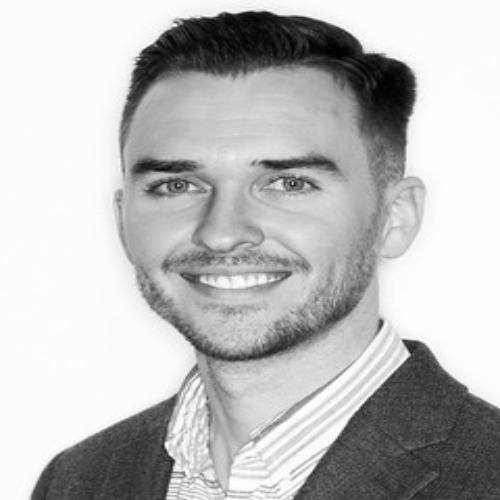 Jordan Guess
MBA Class of 2021, University Of Oregon
Jordan has been a Program Manager at a division of Gartner for the last seven years, going through their leadership development program and receiving the 2016 Enterprise Contribution Award. He is pursuing the MBA in Sustainable Business Practices to diversify his skillset while bringing this experience into his next opportunity. He is very passionate about sustainability because it spans all industries/geographies and is the most pressing issue that we will face in our lifetime. Sustainability decisions shouldn't be forward thinking or innovative, but deeply engrained in processes and he wants to be a part of this transition. 
Alvia Wilcox
MBA Class of 2021, University Of Oregon
I'm pursuing an MBA with a concentration in Sustainable Business Practices and an MS in Finance. I grew up in Lima, Peru, and speak English and Spanish fluently. I have a passion to travel and learn about new cultures. I have visited 14 countries so far and I am eager to visit more. 
My previous experience is in the financial sector, specifically banking in emerging markets. My hope is to combine my interest in sustainability and my financial experience into a career in impact investing. I want to help businesses that want to improve the world succeed.
Gloria Foxman
MBA Class of 2021, University Of Oregon
I'm a mission-driven and energetic consulting professional with experience crafting corporate sustainability strategies that cut costs, minimize risk and improve investor ratings. Through the Environmental Defense Fund's Climate Corps program, a competitive fellowship initiative, I spent last summer at American Tower Corporation, a commercial REIT focused on communications infrastructure in 20 countries. During my fellowship, I developed and recommended new emissions targets designed to address key stakeholder interests. To support these efforts, I executed a global emissions data gathering campaign, working with teams on five continents to calculate a high-level companywide greenhouse gas emissions footprint. I also built and presented business cases for several renewable energy procurement options to help the company meet prospective emissions reductions targets. I'm currently working with Coeur Mining to develop a tactical plan surrounding their use of targeted carbon offsets, internal and external carbon pricing, and GHG footprint communication tools. I'm motivated to help reverse climate change by removing as many GHG emissions from the atmosphere as I can, as quickly as I can.